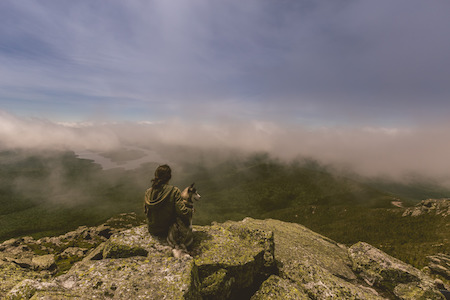 Midlife crisis is never synonymous with good times. Mostly we think of middle-aged people acting out in ways that may seem ridiculous or that will cause others pain, such as with affairs. It's often a turbulent period in life that at least a third of Americans experience by the age of 50, according to a study by the University of Michigan's Institute for Social Research.
Yet often this chapter in people's lives can become transformative. It can signal a rich passage in a person's life drawn from a new understanding about our limits that can be freeing. From it we can develop a new sense of meaning and direction that can guide us through the rest of our lives.
Discovering that new sense of meaning is a big endeavor. It can often mean shedding the persona we've always thought we were, or taking a new direction in our lives. It can mean letting go of long-term relationships. Whatever it looks like on the outside, it's a process usually of self-confrontation.
I can help you on that path. I can help you recover or discover that emerging self. I can help you listen to parts of yourself that may have always existed, but never had room for notice or expression. I can help through this time so that you can feel good about the life you're living.